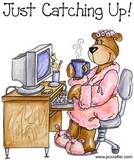 Ooooh - its been a long time. November ??? Where did 6 months go.
We are all alive and well. In fact, our lives must be pretty boring as there's not too much to report. Life goes on. The kids/grandkids are all doing fine. I'll have to look through my photos to repost some of the goings-on. I'll spread the update over a couple of posts - I think it'll be too many photos for one post.

Tim started High School last September. Cute hair Tim.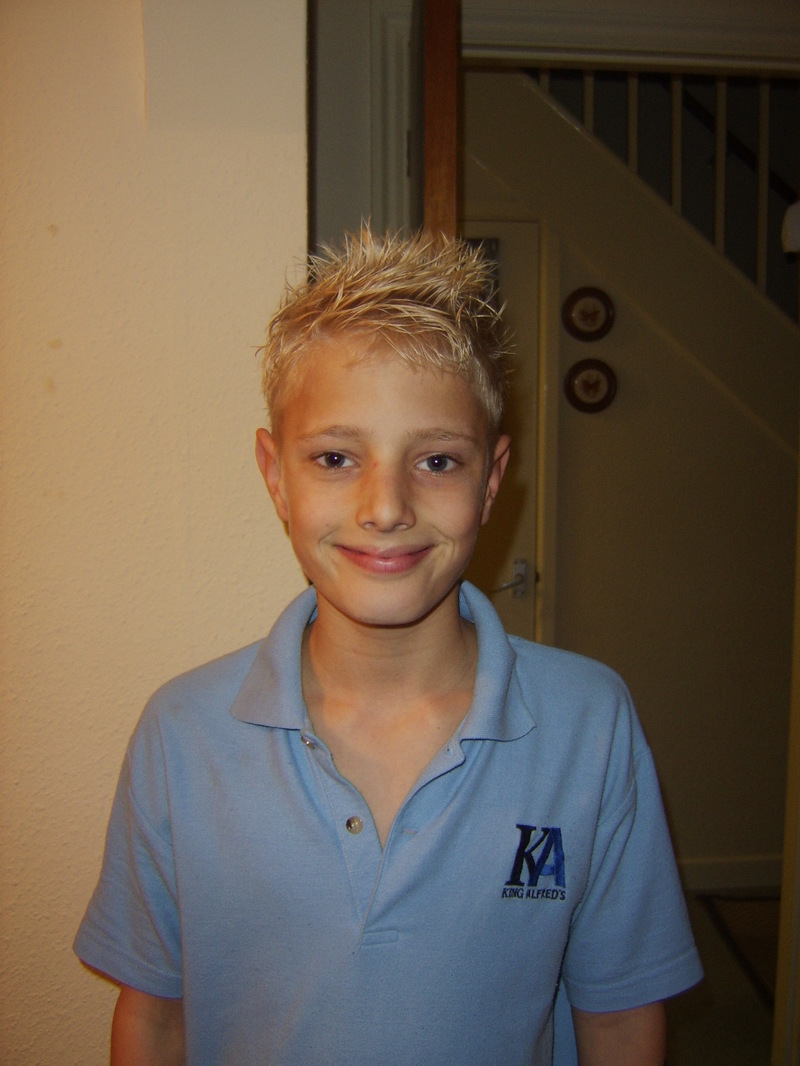 Jason turned 15 in December - what a man !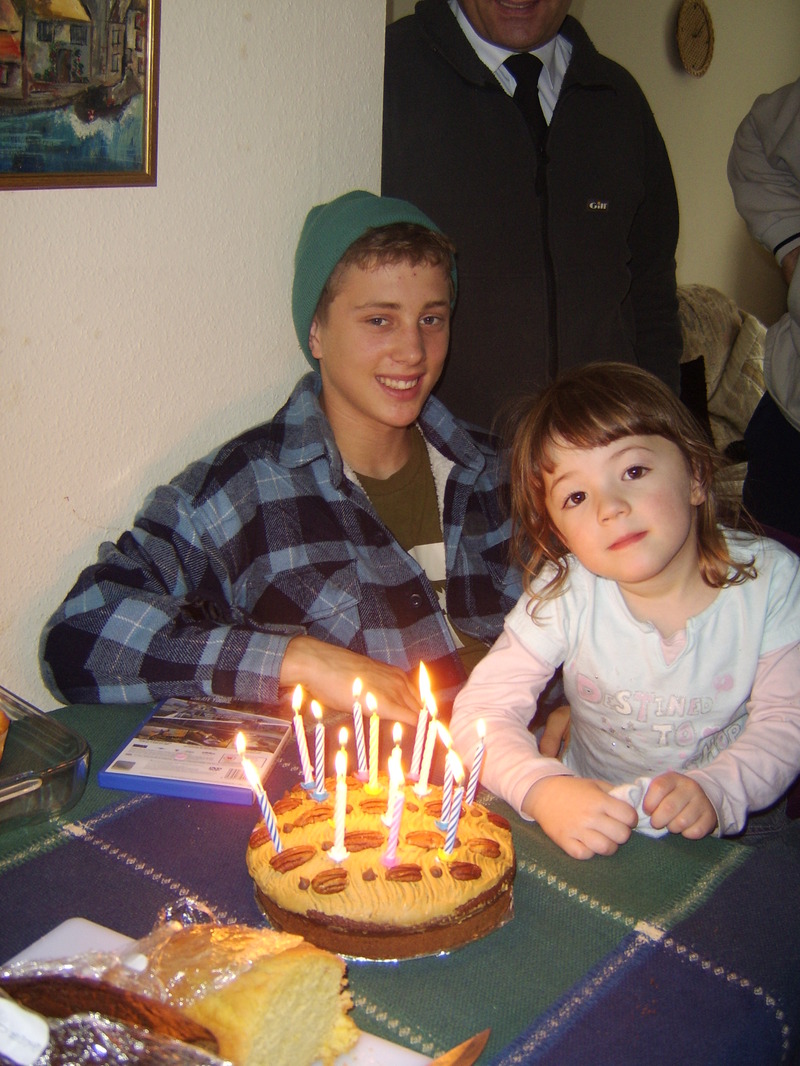 We all had a great Xmas 2007.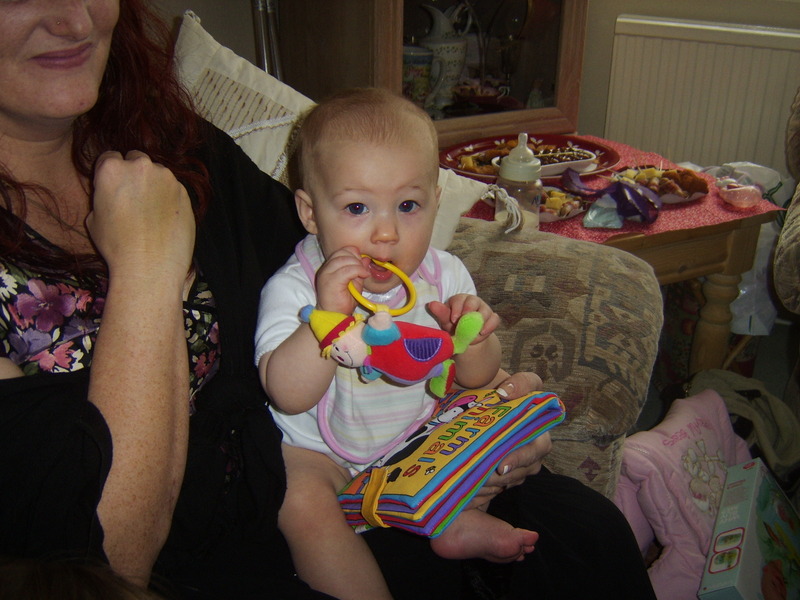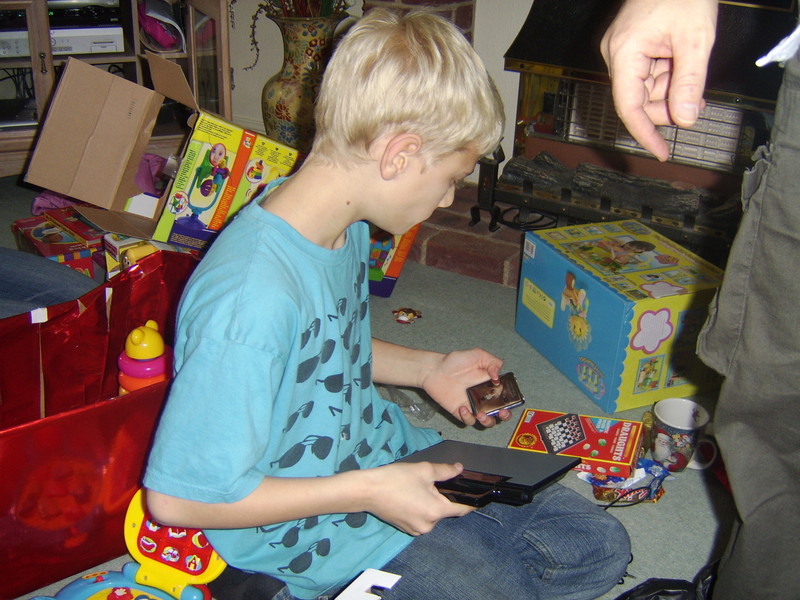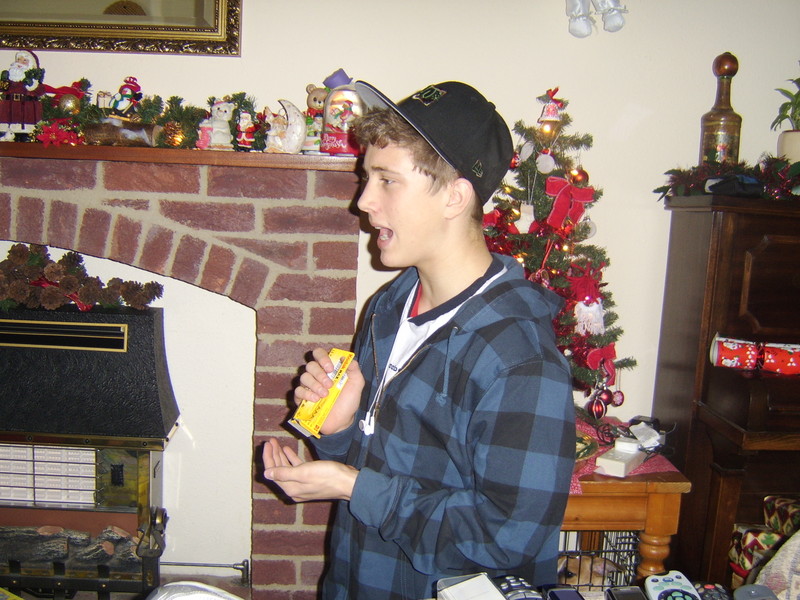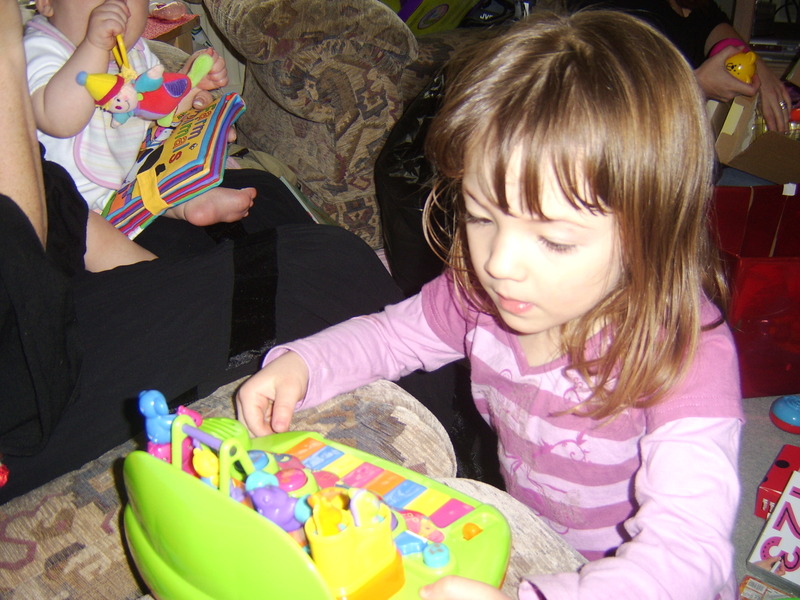 In January, Grandma went back to Zim.

Ben had a birthday in February (can't find the photo but I'll add it when I do).
Tim turned 12 in February & developed Abs.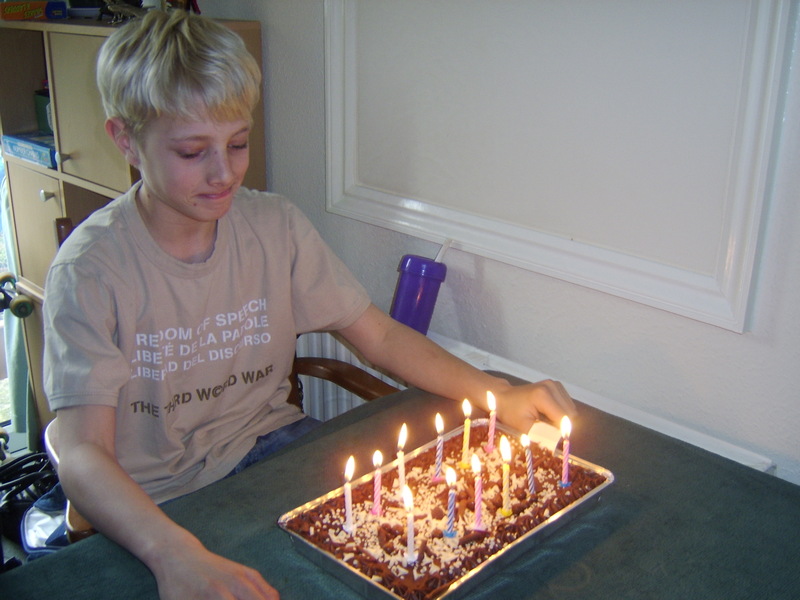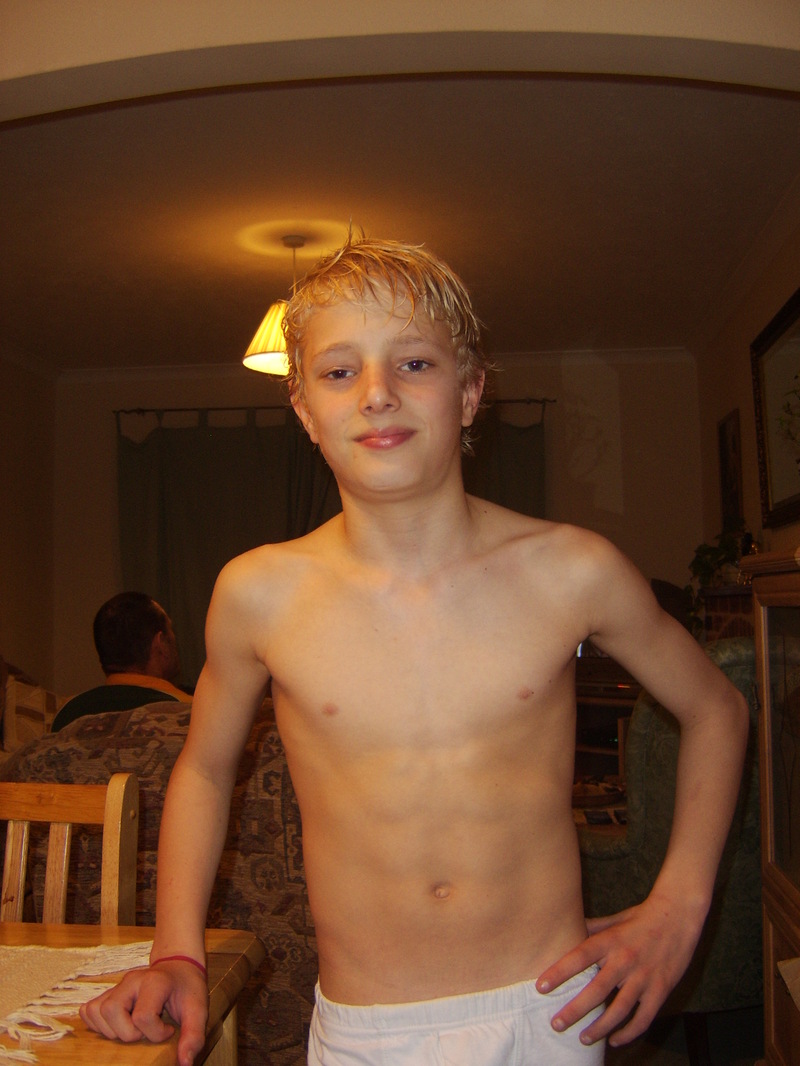 In March Baz & I went to Scotland for a little holiday.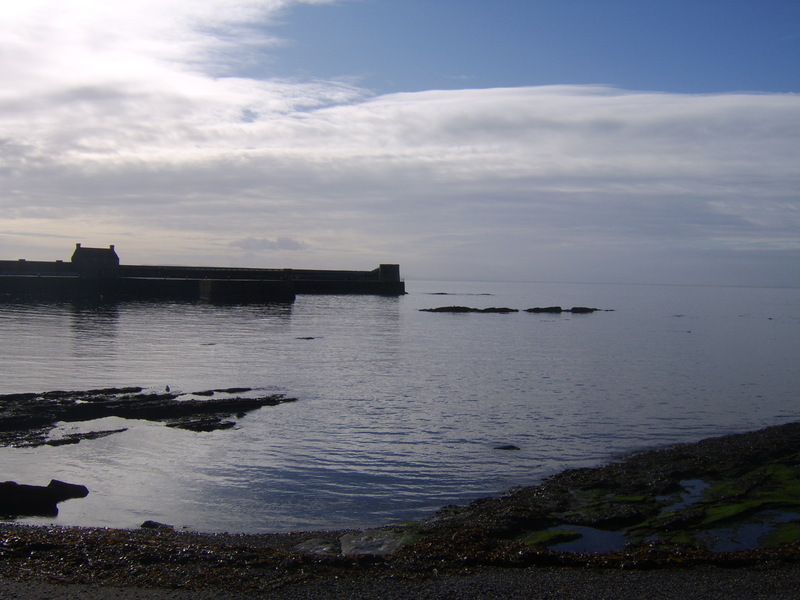 It was cold, but we had a wonderful time. We stayed in a self-contained cottage on a farm in the Highlands - very nice.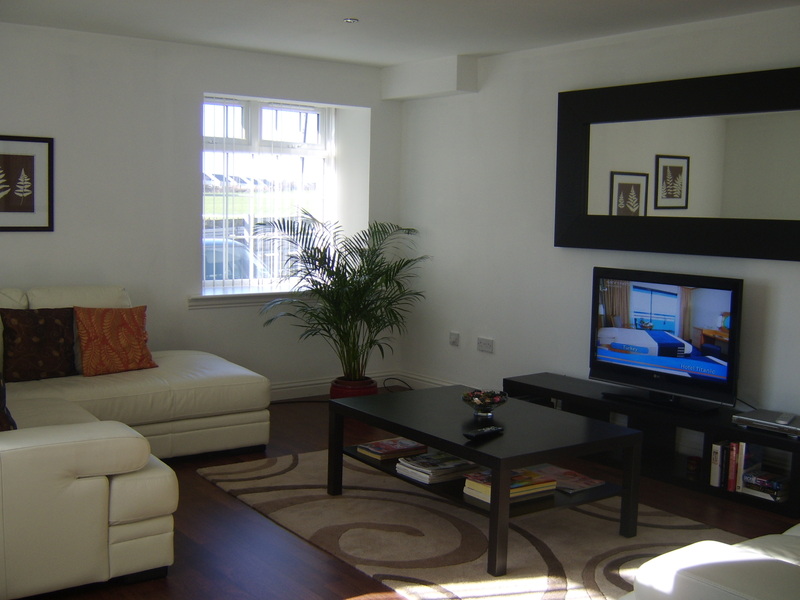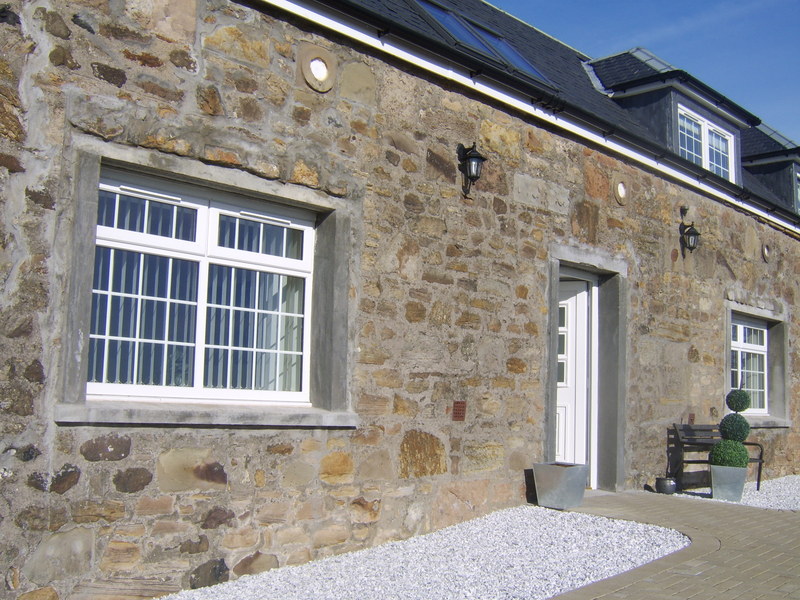 Terry turned 26 !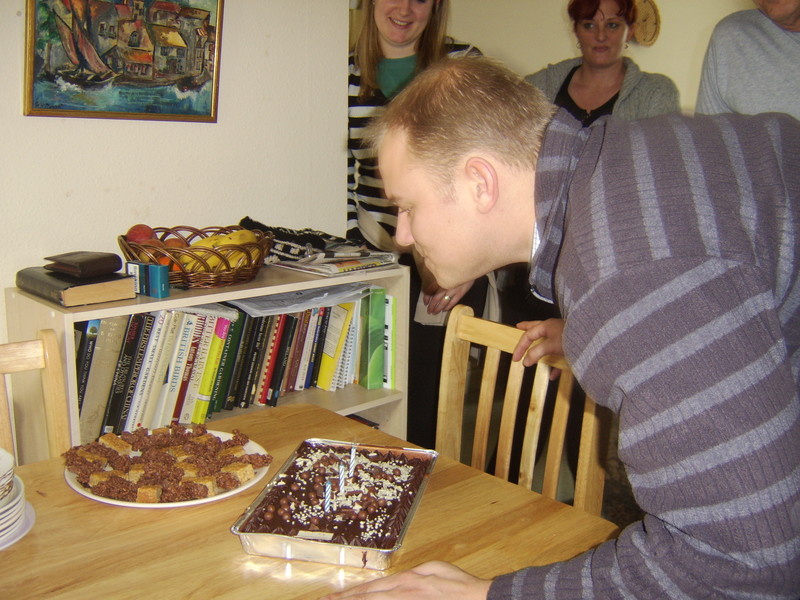 More updates in the next post.