Jason is fine - still very sore. Fi is back at work (she had a week off to be home with him), so he's getting dropped off here every day. He should be going back to the doctor soon and then we'll know how he's doing and when he can go back to school. I think he's bored here at his granny's !
Everyone else is fine. Shell has 2 weeks to go to her due date - so we are all getting very excited. She finished work last Friday - and is taking her maternity leave, so she will be at home for a good few months.
Now - just a few recent photos.
Meg, last week - playing with her babies.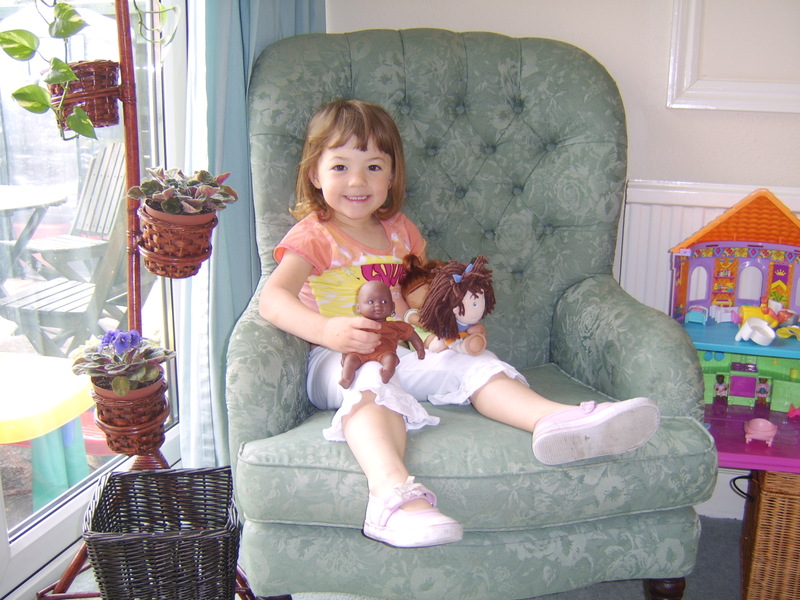 Gypsy Girl and her best friend (a bit blurry).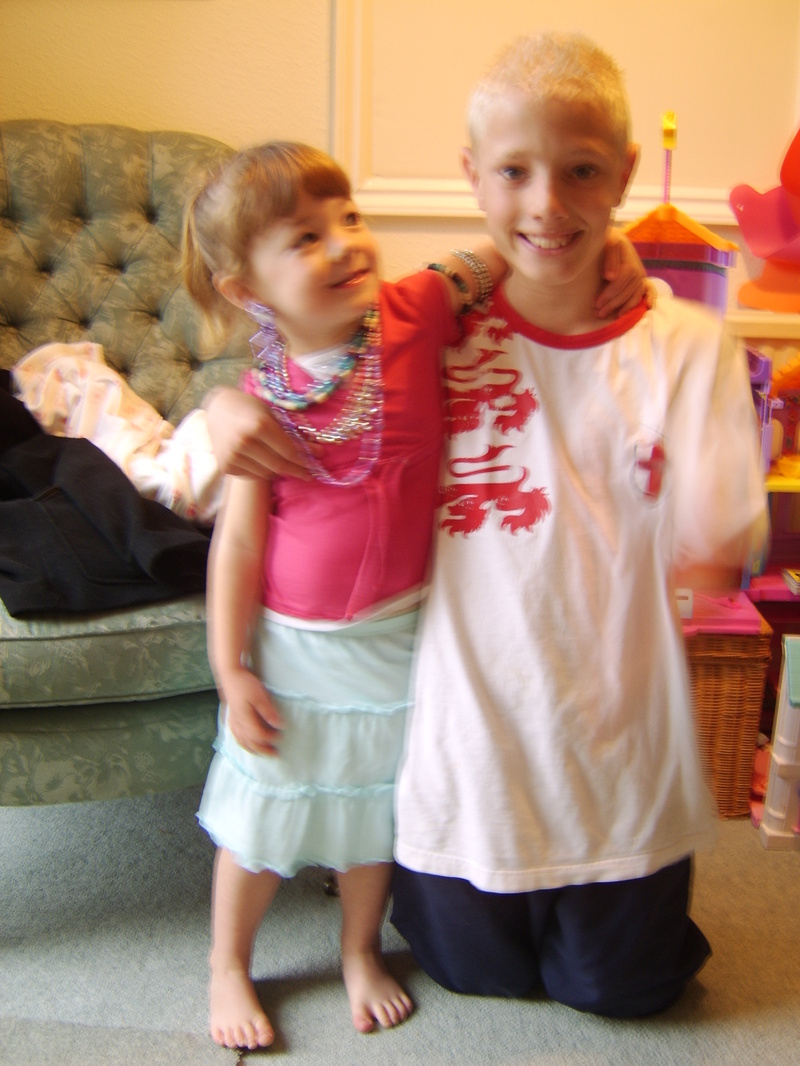 On Fiona's birthday.