Basil had his knee op on Wednesday. They repaired all the ligaments and the cartilage, so he is hobbling around and very sore.
Everyone else is fine - nothing to report. I am still gardening. The weather is too beautiful. I've planted loads of flowers (and some veg thrown in between).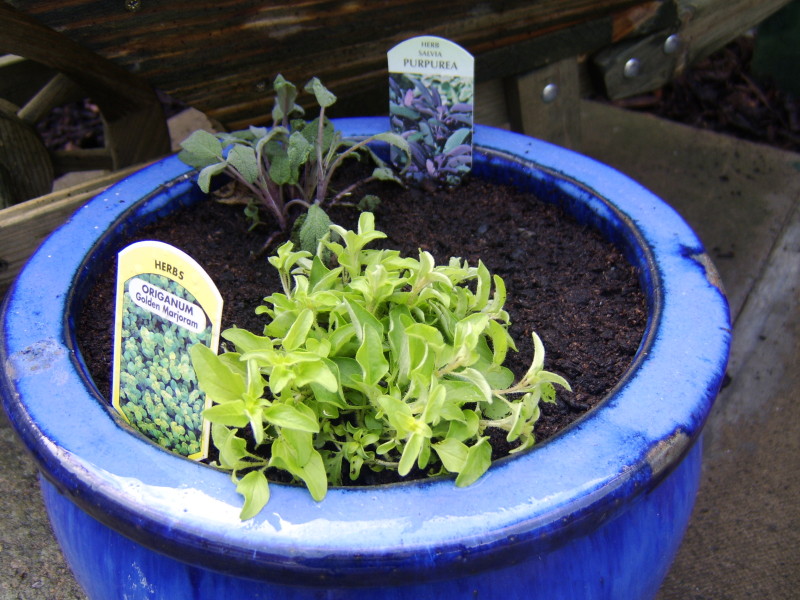 Of course, I had a little helper !