jason joined the cadet's at school quite a while ago, but he only got his uniform last night. So they popped in here on the way home to show us the full kit - minus boots. They haven't arrived yet !!! Doesn't he look great. I've uploaded a photo album with all the photos we took last night. (There are a few of a funny little brother in there too).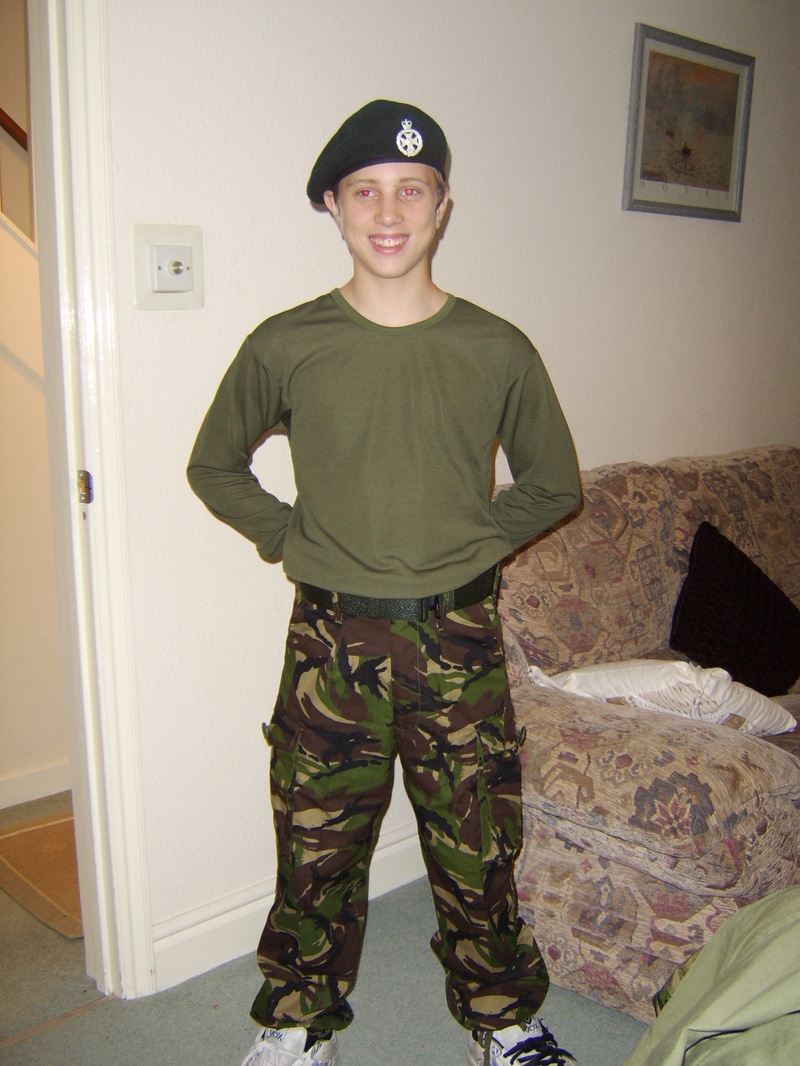 Meg wanted me to take her photo with some of her babaies this morning. So here's a photo !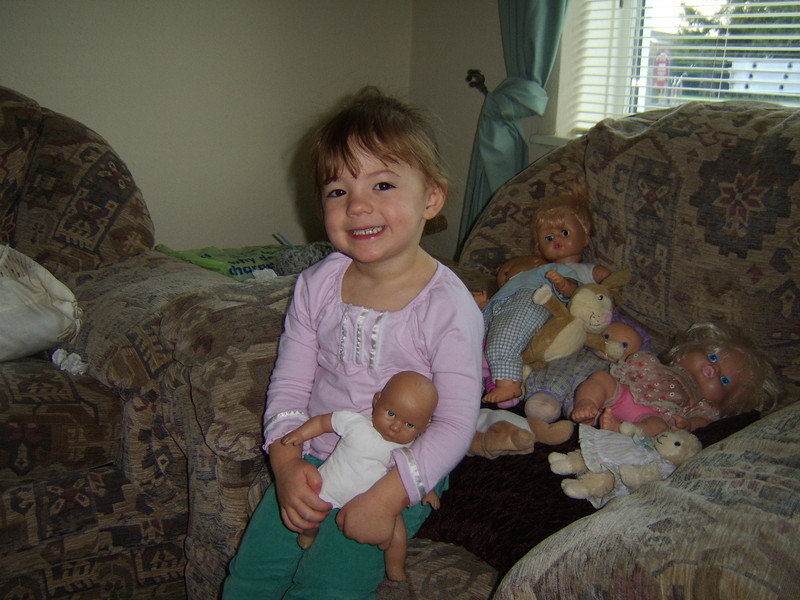 All is well here. It's cold and wet - very wet. We have had gale force winds, and quite a bit of rain in the last couple of days. Mum is still improving, but definitely not back to normal yet. Other than that - life goes on.