Can't believe Wednesday is over and I haven't updated here !!!
Sunday was great day. All the kids were here. And yes kids, I DO put almost every photo I take on the Internet.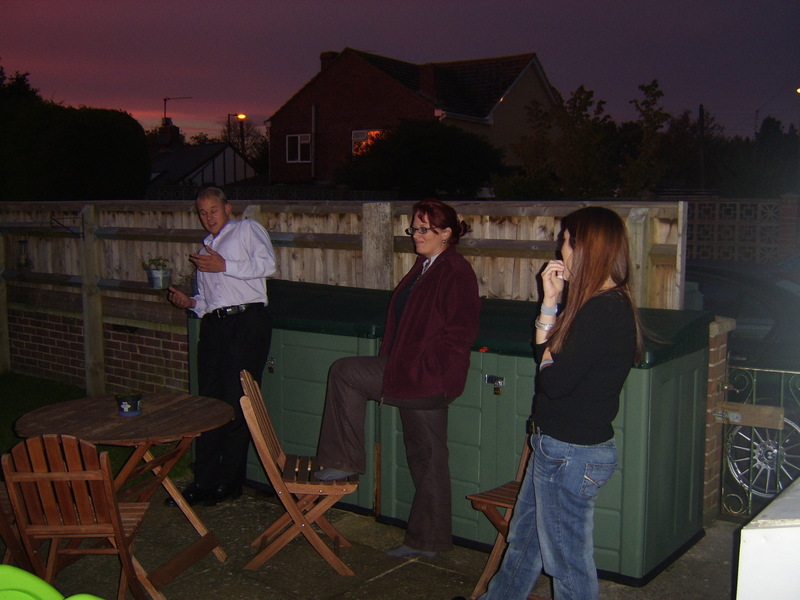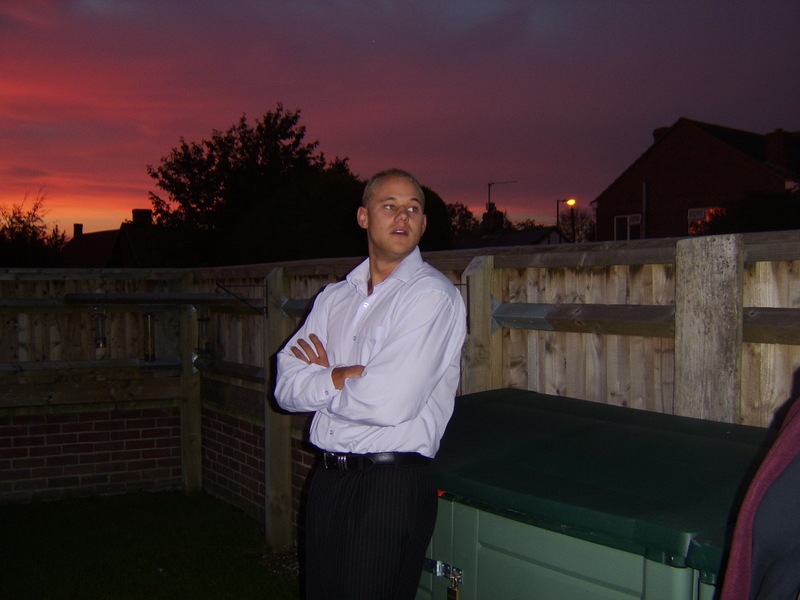 Terry & Jo are back from their holiday, and had a wonderful time. I'll upload their photos into an album later tonight. And they announced that they have set a date for the wedding !!!! Woohoo !!!
The date is 1st September 2007.
Can't wait. That calls for another counter at the top of this site. I'll add one in a minute. I can't remember the name of the venue - so Terry if you read this - tell me the name in the comments.
Tim was sick on Monday - he had a bad Sunday night - vomiting. So he spent the day on the settee here, and felt much better when he left.
Sean had his plaster removed yesterday - so we had Meg for the afternoon. His hand is very stiff. He went to Gym for the first time in a while today, so I'm sure he'll get his hand back to normal in no time.
Other than that - everyone is fine. Tim & Jas have been around. It's getting colder, but not too bad yet. But it's pitch dark by 5pm - can't stand it ! I've been painting every day - here are a couple of the latest.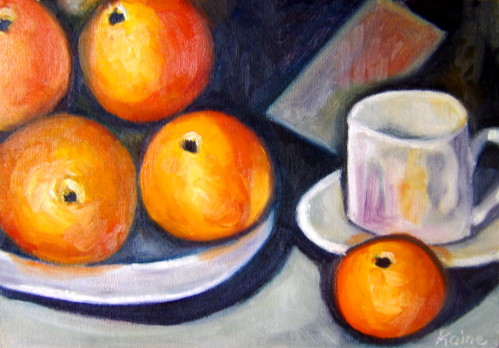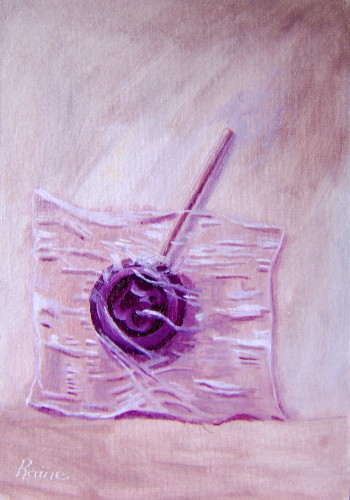 And what a sunset we had on Sunday night. The sky was on fire !!!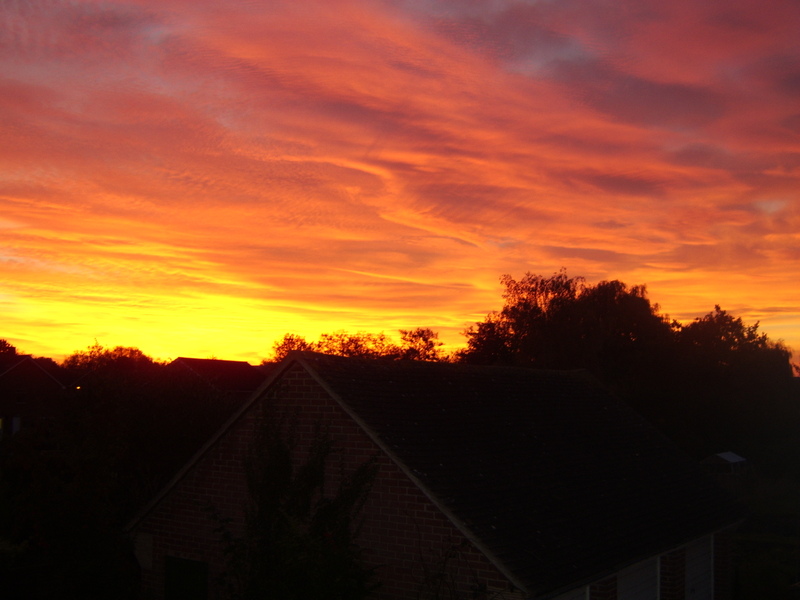 Back with more news tomorrow - if I can find any.