Two events of significance today.
It's Granny M's Birthday. Happy Birthday Gran - we all love you very much.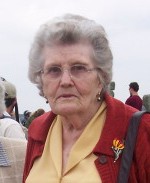 And....the inter-galactic duo.....no, not Batman & Robin....are off again - to Canada. Yes, Jungle Jim and Bren left from Manchester this morning, and will be arriving in Toronto as I type. Have fun !!